Arena Games: The Heartbeat of Modern Gaming
Dive into Arena Games, where traditional gaming meets the revolutionary world of blockchain and NFTs. Join our journey of redefining play.
Transitioning Games Web2 → Web3
Our SDK empowers game developers to integrate blockchain technology, NFTs and gaming tokens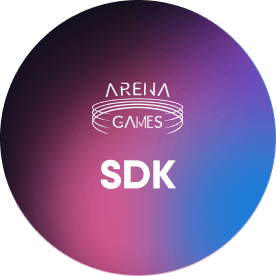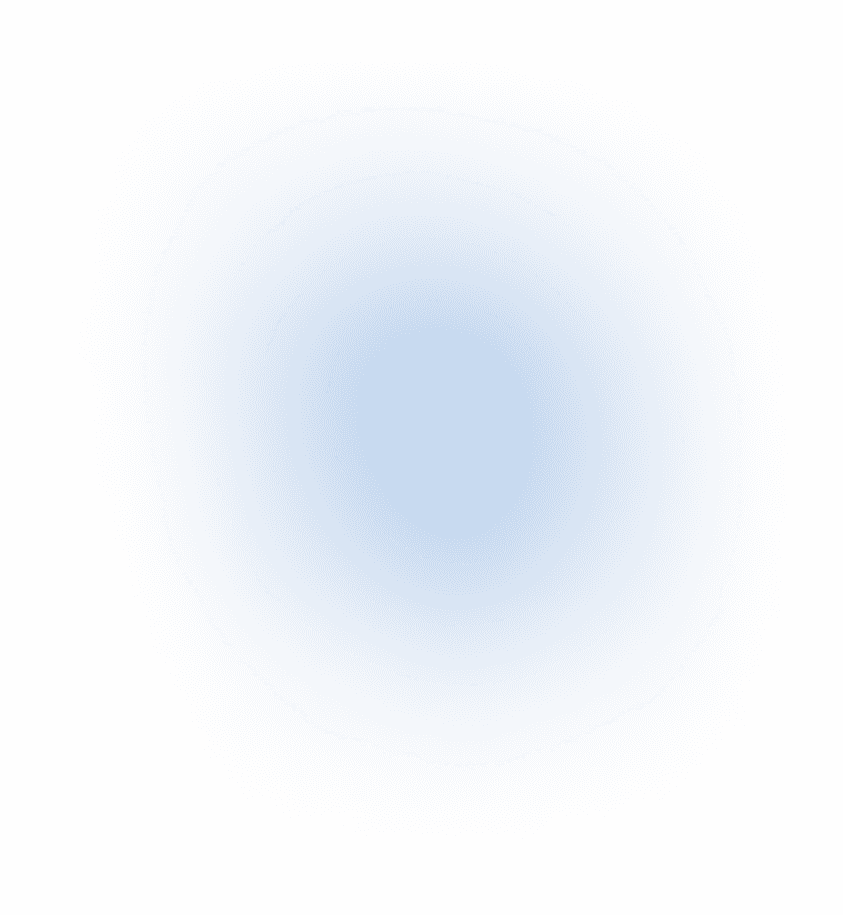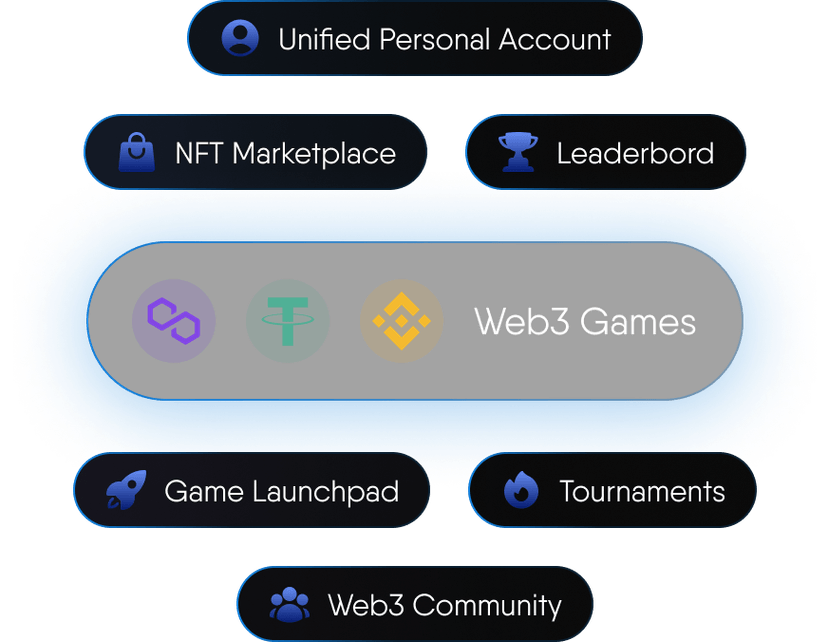 Meet the Arena Games Team
A blend of seasoned experts and innovative minds from gaming, blockchain, finance, and tech. United, we're setting a new course for the gaming future.
Advisors Behind Arena Games