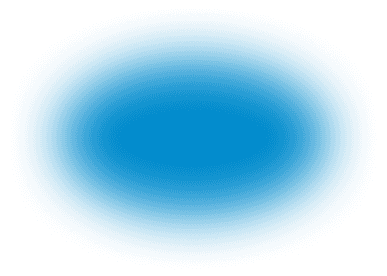 Unleashing the Future of Gaming
Arena Games: Building a Sustainable Gaming Empire
Welcome to Arena Games, a pioneering platform designed to reshape the gaming industry by seamlessly integrating blockchain technology, play-to-earn mechanics, and NFTs
Core Features of the Arena Games Platform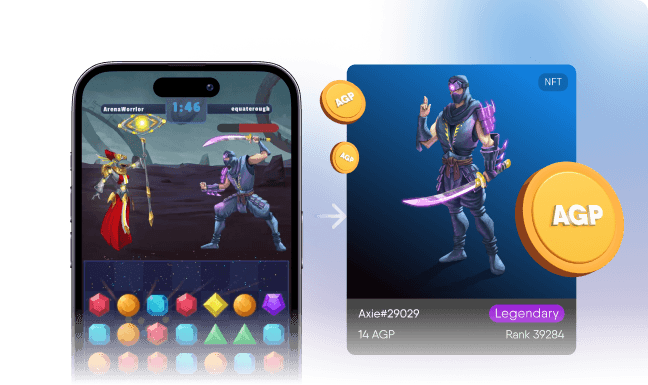 Arena Bridge
Level up your game with ease and revolutionize your gaming world by harnessing the power of web3. Seamlessly integrate blockchain features, assets, tokens, and NFTs into your web2 game, creating a truly immersive and rewarding experience for your players.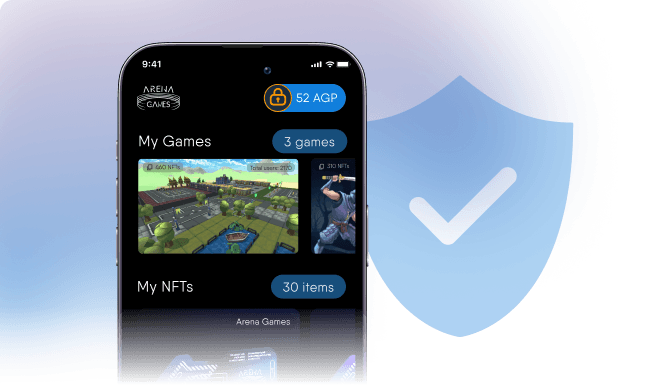 Unified User ID
A decentralized identity solution that streamlines user onboarding and simplifies access to games and digital assets, while prioritizing security and privacy.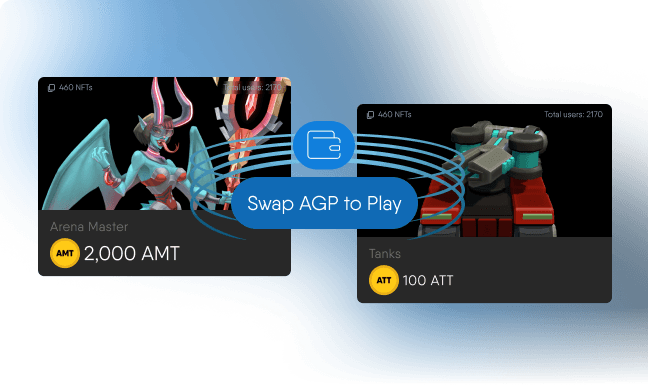 Arena Platform
A robust, user-friendly hub where players can access and enjoy a diverse range of games, participate in play-to-earn opportunities, and engage with the community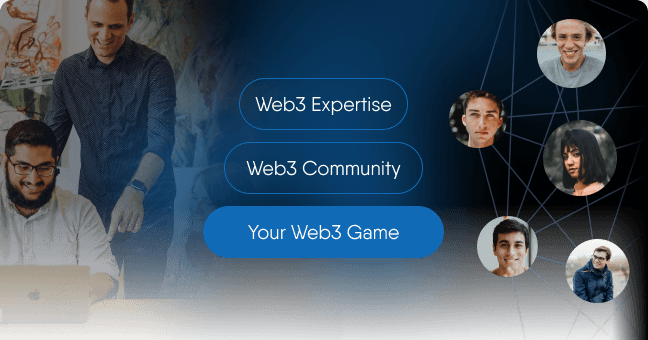 Scholarship Program
Supercharge your game development journey with our Scholarship Program. Access mentorship, personalized coaching, and valuable network connections to transform into a web3. Unlock your game's full potential in the dynamic world of GameFi with our expert guidance.
The Arena Games Ecosystem and Circular Economy
At the core of Arena Games is a dynamic ecosystem and circular economy, ensuring sustainable token value and fostering a rewarding gaming experience. Our innovative approach prevents token inflation by implementing a circular economy model, where tokens used in Play and Win gameplay are seamlessly recycled and reinvested in the Play and Earn mode, promoting fairness and long-term value for our community.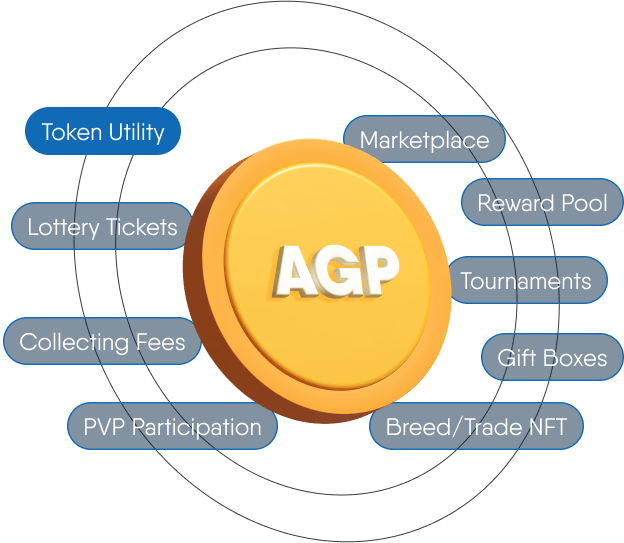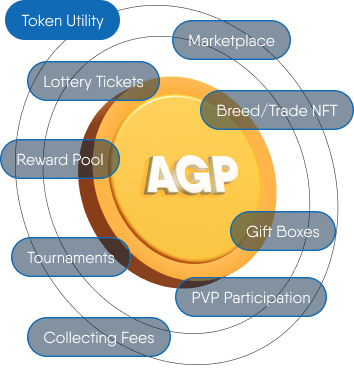 Meet the Arena Games Team
Our experienced team of industry veterans and visionary advisors are dedicated to driving the success of Arena Games. With diverse backgrounds spanning gaming, blockchain, finance, and technology, our team is well-equipped to revolutionize the future of gaming.
Advisors Behind Arena Games
Frequently Asked Questions (FAQ)
Find answers to the most common questions about Arena Games and our platform:
1. Who are the creators of Arena Games?
Arena Games is the product of a group of experienced developers and gaming enthusiasts who believe in the potential of blockchain technology to revolutionize the gaming industry. This multidisciplinary team combines knowledge of gaming, blockchain technology, and business to deliver a truly unique platform.
2. What is the mission and vision of Arena Games?
The mission of Arena Games is to democratize access to gaming economies by implementing a Play-to-Earn model. Our vision is to create a decentralized gaming ecosystem where players can genuinely own their in-game assets, monetize their skills, and where developers have the tools to create and launch successful games.
3. How was the idea of Arena Games conceived?
The idea for Arena Games was conceived from a desire to make gaming more rewarding for players and to promote fair and transparent game economies. We recognized the potential of blockchain technology and NFTs to change how value is created and distributed in gaming, and so, Arena Games was born.
4. What kind of games can be developed on Arena Games?
Arena Games is a versatile platform that supports a wide range of games. From RPGs and strategy games to casual and puzzle games, if you can imagine it, you can develop it on Arena Games.
5. How does Arena Games support the game development community?
Arena Games supports the game development community through the Arena Games scholarship program. This initiative acts as a mentor and incubator for promising game development teams and projects, providing mentorship, coaching, and network introductions to help games succeed.
6. What distinguishes Arena Games from other blockchain-based gaming platforms?
Arena Games is unique in its comprehensive offering to both players and developers. We provide a platform for Play-to-Earn games, a marketplace for in-game NFTs, and a circular economy model. Furthermore, the Arena Games scholarship program supports game development projects, making it a well-rounded ecosystem.
7. How is Arena Games contributing to the decentralization of gaming?
Arena Games is driving the decentralization of gaming by empowering players to truly own their in-game assets as NFTs. Additionally, through our Play-to-Earn model, we are redistributing value to the players. For developers, the Arena Games scholarship program provides resources to help decentralize game development.
8. What are the key features of the Arena Games platform?
Key features of Arena Games include the wide selection of Play-to-Earn games, the NFT marketplace, and the Arena Bridge for token transfers. Also, the platform offers the Arena Games scholarship program, a support system for game developers.
9. What does the roadmap of Arena Games look like?
Arena Games has a dynamic roadmap that includes the continuous development of new features, partnerships, and games. We're constantly working to grow our platform, bringing more games, and providing more value to our community.
10. How can I become a partner or investor in Arena Games?
Becoming a partner or investor in Arena Games involves connecting with our team directly. We're always open to new partnerships and investment opportunities that align with our vision. You can reach out to us via our official contact channels.